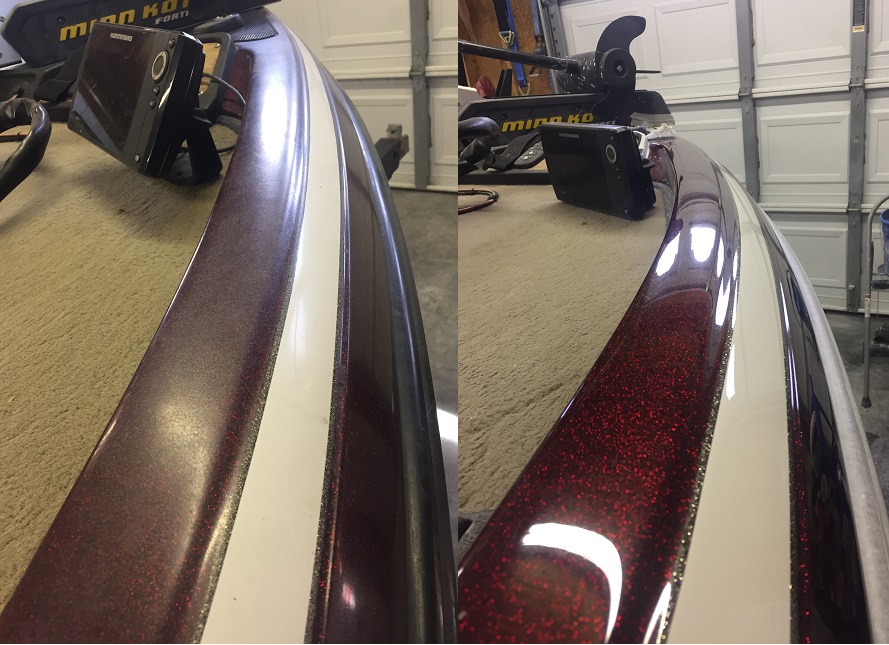 Faded GelCoat Restoration
The gelcoat is like the paint on your vehicle.  It has to be protected from sunlight, UV fading and wear and tear.  We can bring it back to life and protect it.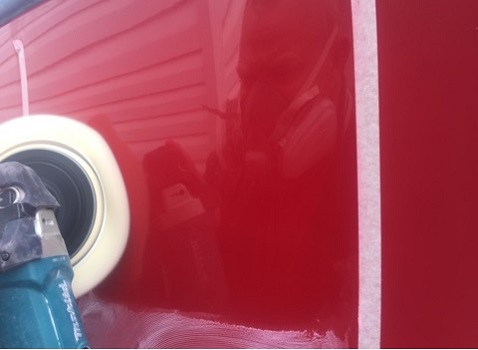 Extensive Detailing & Customization
Detail services include wash, wax, hard water spot removal,  lettering and decals.  Leave it to the experts, we will have your boat looking sharp in no time.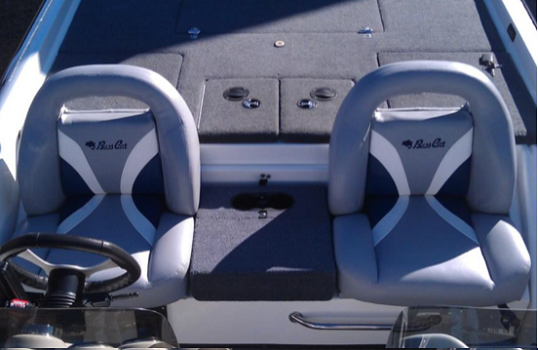 Upholstery
We provide flawless upholstery replacement and repair to ensure your seats looks as good as the rest of your boat.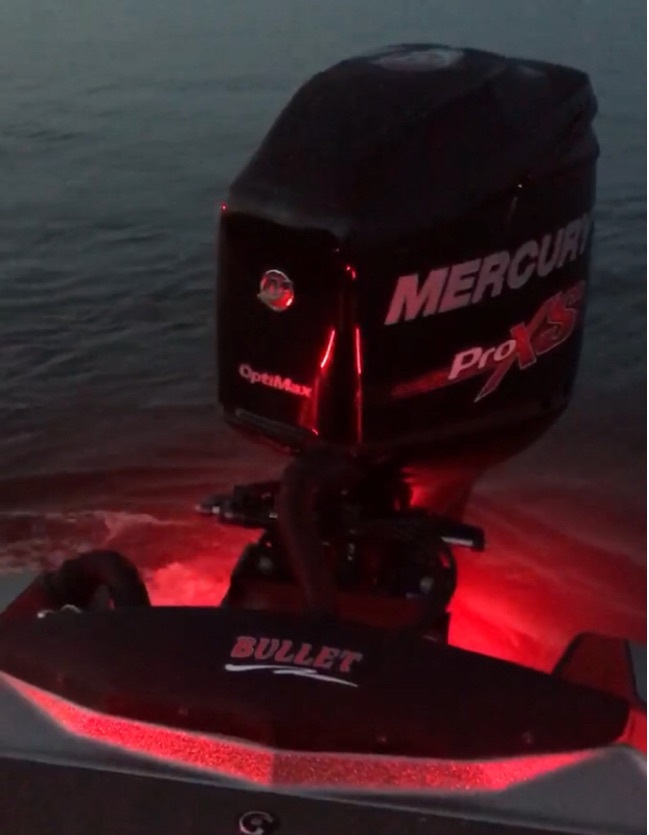 Lighting
Customize your boat with with impressive lighting solutions.
Engine Revitalization
Allow us to make your engine look brand new.  We offer engine renewal services such as painting and water spot removal.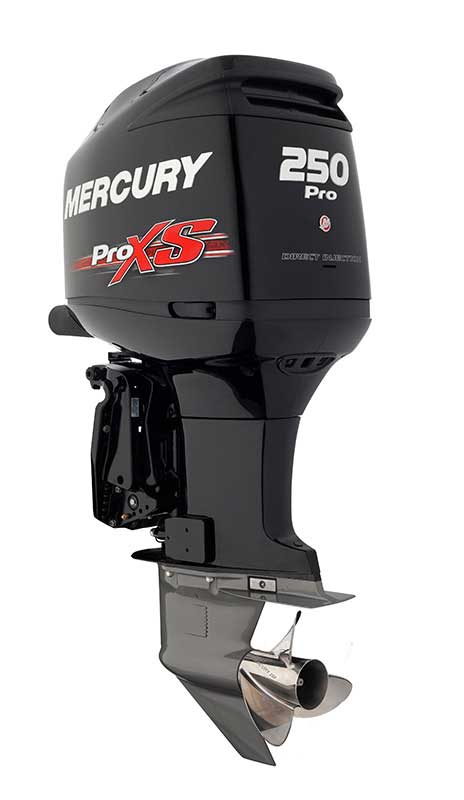 Next Steps ...
Reach out to us and we will be happy to help get your boat looking its best.